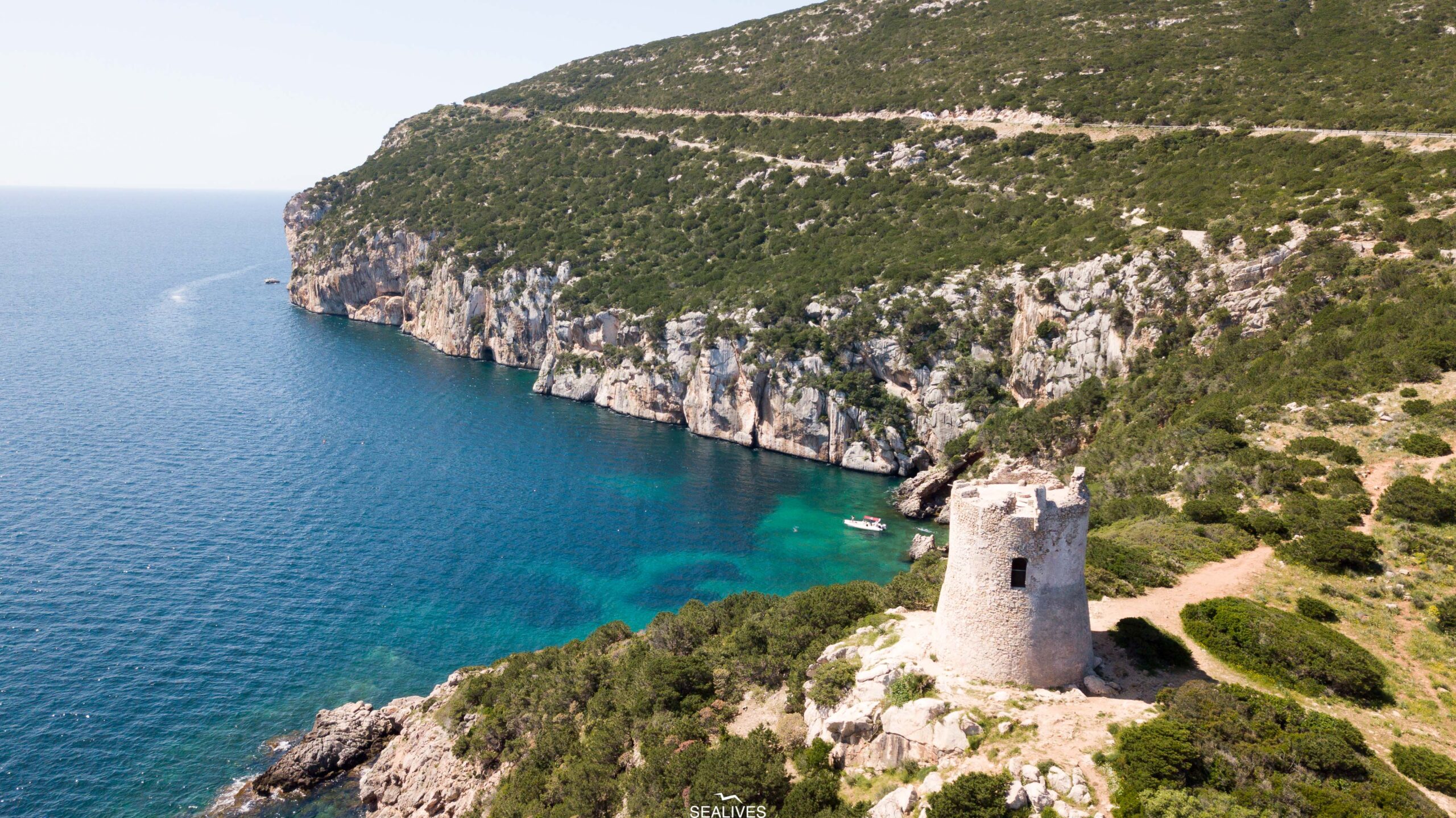 SEALIVES
– Discover our excursions by sea and land –
Sealives is inspired by nature itself, created by people who have truly experienced sea and land, at any time of the year. This familiarity with nature and the deep knowledge of the landscape make the difference between a simple excursion and a real and profound experience, which can leave a lasting impression on the soul.
Not just excursions. In fact, Sealives puts the care of the environment and the ecosystem first in its mission, thus obtaining the CQS ITALIA Environmental Certification.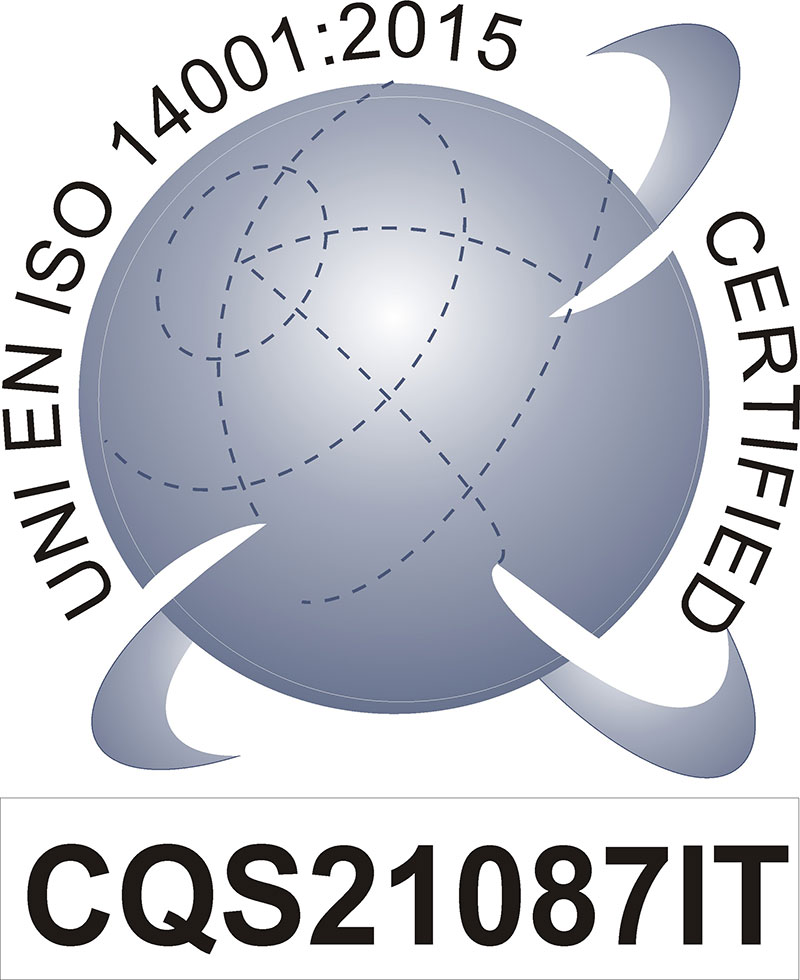 – The gem in the Mediterranean that we are going to explore –
Sea Excursions in Alghero
Let yourself be enchanted by the wonder of the Sardinian sea! Discover our excursions of variable duration: half day and exclusive.
– In the north-west of Sardinia, in the province of Sassari, is the elegant and spacious holiday home "Capriccio Mediterraneo". –
Holiday home "Capriccio Mediterraneo"
Holiday home "Capriccio Mediterraneo" with sea view, WiFi, A/C, Terrace and Garden; Parking available, Pets allowed.